50% of people who qualify for Medicaid don't know it.
Are you one of them?
Let our experts walk you through
the qualification process!
LOOKING FOR COVID-19 VACCINE LOCATIONS?
What is Home Caring?
Home Caring, LLC (Home Caring) is a home care provider based in San Antonio, Texas. Our bilingual staff has been providing quality in-home care to Bexar county and surrounding county residents since 2004. We believe that keeping your independence and comfort is one of the most important values in life.  We understand that there is nothing like being at home.
We provide caregivers in the comfort of your own familiar surroundings to help you with all of your non-medical personal needs.  Our clients have come to depend on our team of professional home care providers to maintain a good quality of life from the comfort of their own home without the need to move into a care facility.
We provide services to qualified Medicaid recipients as well as private pay. Our Medicaid recipients are approved through Texas Health and Human Services with PHC (Primary Home Care) at no cost to them. Our private pay recipients receive services at an affordable out of pocket expense.
DAILY ACTIVITIES
CAN INCLUDE BUT ARE NOT LIMITED TO:










OUR PROVIDERS
Home Caring, LLC providers are experienced home care professionals that have been thoroughly trained and have undergone industry standard background checks. Our providers go through a very extensive screening process in order to ensure the highest quality of skills for our clients. Providing compassionate care at home is our mission and we instill that same passion for quality home care in all of our providers. Our commitment to you and your loved one's quality of life is what made us one of the leading home care providers in the area.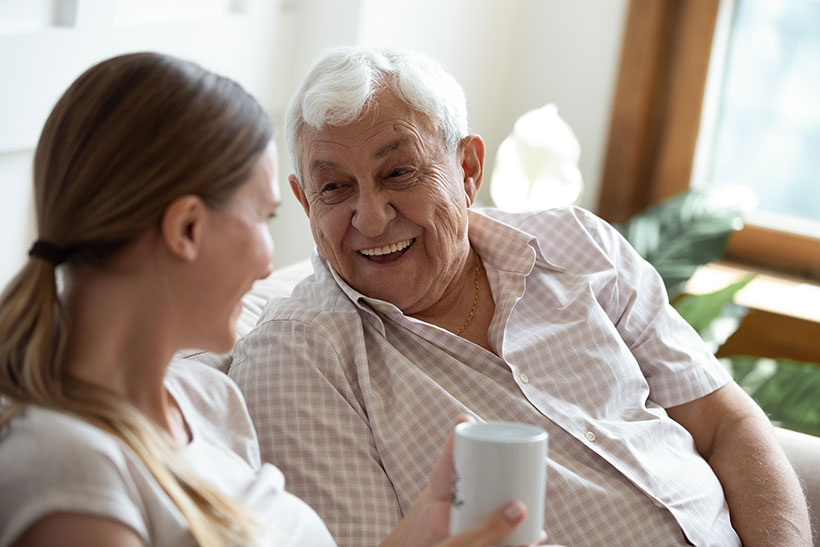 Apply
You can apply for our services by contacting our office at
210-737-9230 or by filling out this short form: